Buying A Home – It's Not Easy Or Cheap
Buying A Home – It's Not Easy Or Cheap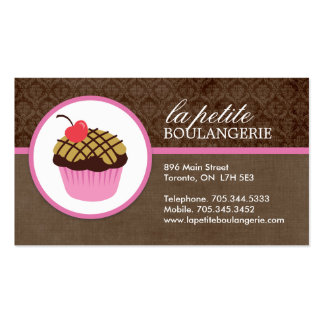 Getting your mortgage sorted and your solicitors fees paid would be the biggest expense, or so you would think! Or that is what me and my husband were lead to believe anyway.
We bought our new home together about 4 years ago. At the time we just wanted to get in and get settled as quickly as possible. To cut the initial expense, (buying it cleared us out!) we just gave it a lick of paint and planned to save and improve our home to our taste gradually over the next few years.
However, earlier this year we decided we had saved enough money to have a new kitchen which was top of our priority list. We started the work ourselves which entailed ripping out the old kitchen and removing the wall tiles. But this opened up a whole can of worms that we weren't prepared for! My husband discovered that one of the walls (the last one he came to!) was soaking wet behind the tiles. We searched high and low for a leaking pipe but to no avail. He eventually traced the water source to be coming from upstairs in a bedroom we don't really use. On further inspection we realised the leak was not from a pipe it was from the actual roof! This put everything on hold as now the roof was the problem and we could not continue with the kitchen with wet interior walls. We then informed our insurance company of this problem and an insurance inspector was sent out to us. His conclusion was that the damage was not caused by recent stormy weather, it was general wear and tear that allowed the rain to get in. Therefore we were not covered by our insurance but we did need a new roof! Yet another huge expense!
What was meant to be an easy kitchen refurbishment now turned out to be a very expensive and lengthy process. We just didn't have the money and now didn't have a kitchen! But we had to now spend the money on a new roof and manage without a kitchen the best we could until we could afford to continue with our kitchen project.
This was a very tough lesson to learn but basically always have a contingency plan and check the small print in any insurance documents! We have learnt the hard way put it that way.