How to Build an Opt-In List and Make Money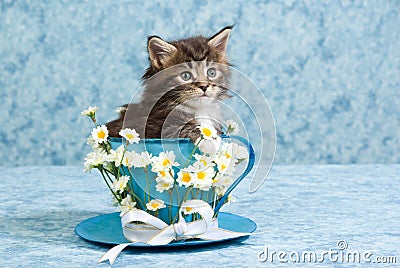 An opt-in list of customers is marketing gold for a business, and an almost guaranteed method of making money each time an email is sent. If you have such a list, you can keep your company in front of your customers, and keep them reminded that you're there ready to provide what they need. It's one of the easiest and least expensive methods of marketing online. So how do you get one of these golden lists?
You'll need an auto responder to do it effectively. An auto responder automatically adds emails to the list, and sends emails automatically. A quality auto responder service will allow you to set up emails several days, weeks or months in advance to have marketing messages and information sent automatically, making it a turnkey way to get your message in front of each new list member. Avoid free services, because they look unprofessional and will contain advertising. Don't let that distract your customers from your message.
Once you've got the auto responder set up and you've written at least the welcome email, how do you get your customers to opt-in? Few will join a list just because it's there. You need to offer something of value to your customers. Here are 5 great ways to build a money-making opt-in list.
1. Offer a free "secret" tip. For instance, if your site's about fast cars, offer a "secret" engine-tweaking tip to people who sign up.
2. Offer an eBook that answers questions your customers have. This does double-duty, because they'll not only sign up for the list, but you'll be able to market to them through the eBook. A site about roses might offer an eBook filled with rose growing tips, with links that lead to products on the site, for instance.
You can get eBooks from PLR sites just make sure that the eBook or product you buy has give away rights.
3. Offer a discount on a product or service to people who sign up for the list, or offer an entirely free gift of some sort.
4. Promise people who opt in a first look at an upcoming product or an early bird bargain before other customers.
5. One of the best ways to get sign-ups is to offer an email course. Create a short, informational course and set your auto responder to send the first lesson when someone signs up, with installments coming at least a day apart after that.
Offer your customers something of value to them, and you'll have a targeted money-making list that can help you drastically increase your sales and profits.